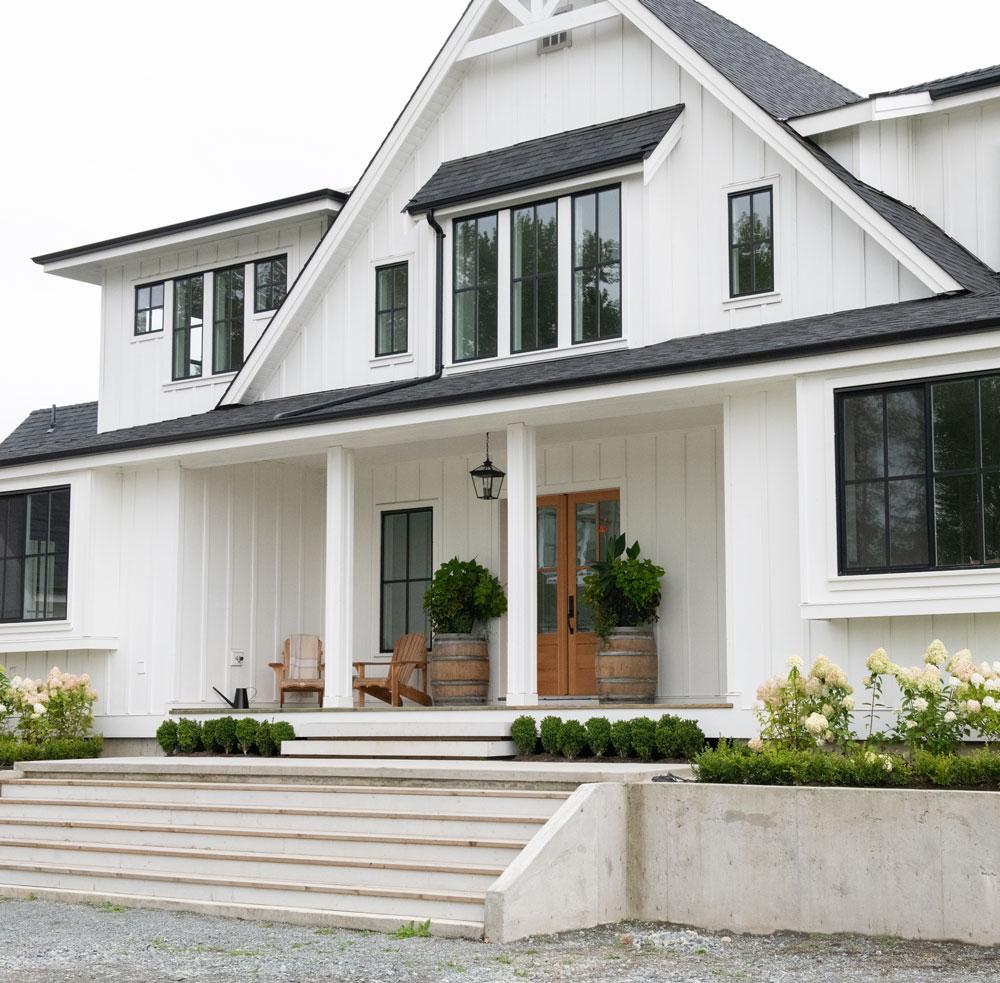 Buying
Whether you are a local who was born here or if you are coming in from another state, we are prepared to help you find your home or investment. The process for both starts with a phone call understanding what your parameters are for searching for your home. I.e. bedrooms, baths, size of home, areas, budget, etc. We also hone in on what is your lifestyle. This helps us guide the areas you may want to consider.
Relocation
We also are transplants and are familiar with the struggles and logistics that take place when moving out of state. After a phone call, we send you information on our area via mail, a big box of goodies to show you visually about the perks of the area. Our advice is to take a discovery tour here if time permits in your schedule so we can show you the different areas to consider.
Selling
Our goal is to help you get the most money for your home in the timeline you have specified.
The process starts with a Customized Market Analysis showing you what homes in similar size, close in proximity, and bedroom/bath count are being sold at. We set up an appointment at your home to discuss the Comparative Market Data and we compare and contrast your home to the recent Solds and our professional opinion of what range in purchase price we should list the home.
Once we establish timing and pricing, we then help get your home ready for it's big day and advise how your home should be presented to get the maximum proceeds out of your house. We have companies that can help you move, pack, etc and we help with the logistics. We realize moving is a big undertaking and we are here to help alleviate the stress from start to finish.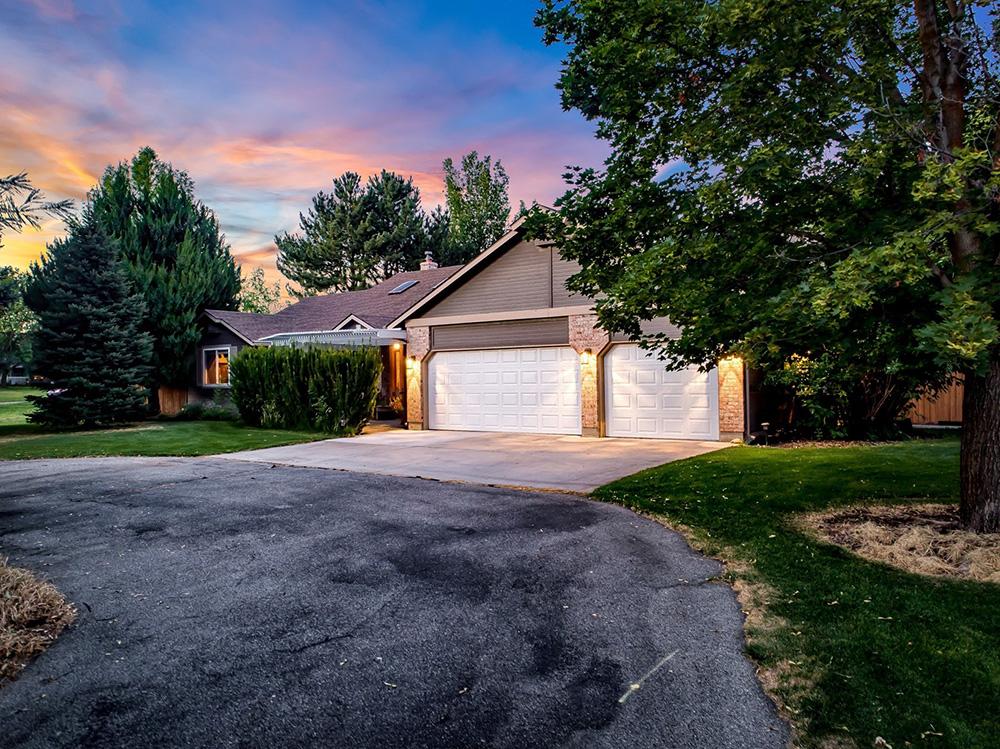 Relocating to Idaho?
We love our life in Idaho and would love to introduce you to the Gem State. Let us know if you plan on taking a discovery tour here–we would be happy to give you tips and advice!