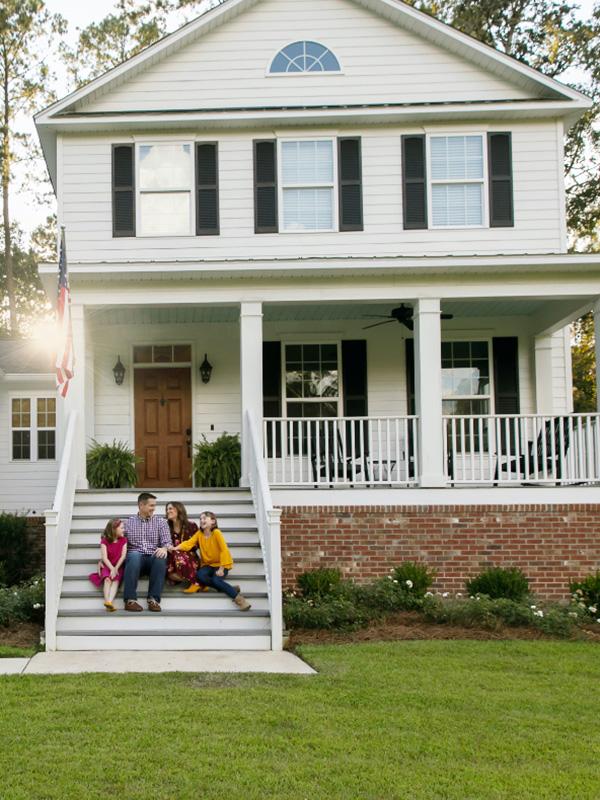 Buying
Whether you're born in Idaho, or joining us from from another state, we are ready to help you find your perfect home or investment. The process starts with a phone call to better understand your transaction goals, lifestyle goals, and desired home characteristics in searching for a home (bedrooms, baths, square footage, location, budget, etc). This helps us help you find the perfect home.
Relocation
We relocated to Idaho from California and are personally familiar with the struggles and logistics of moving out of state. After a phone call, we'll send you our Idaho relocation package via U.S. Mail consisting of a large box of goodies to show you visually about the perks and benefits of the Boise area. We suggest you allow us to take you on a discovery tour if time permits in your schedule so we can give you a feel for the overall Boise area, and show you the different parts of town to live in.
Selling
Our goal is to help you get the most money for your home, within the timeline that you prefer, at minimal risk.
The process starts with a custom prepared Comparative Market Analysis showing recent sales of nearby homes of similar size and characteristics, and their sale prices. We then arrange to meet with you in your home to review the market data, compare your home to information available, and present a professional opinion of estimated market value.
We can then consider desired time on market, strategies for presentation, establish the options and desired framework for negotiation, and then help to get your home ready for it's big day. We have (no kickback) vendor referrals that can help you move, pack, stage your home, etc., and we enjoy helping coordinate those logistics. We realize moving is a big undertaking and we are here to help alleviate the stress from start to finish.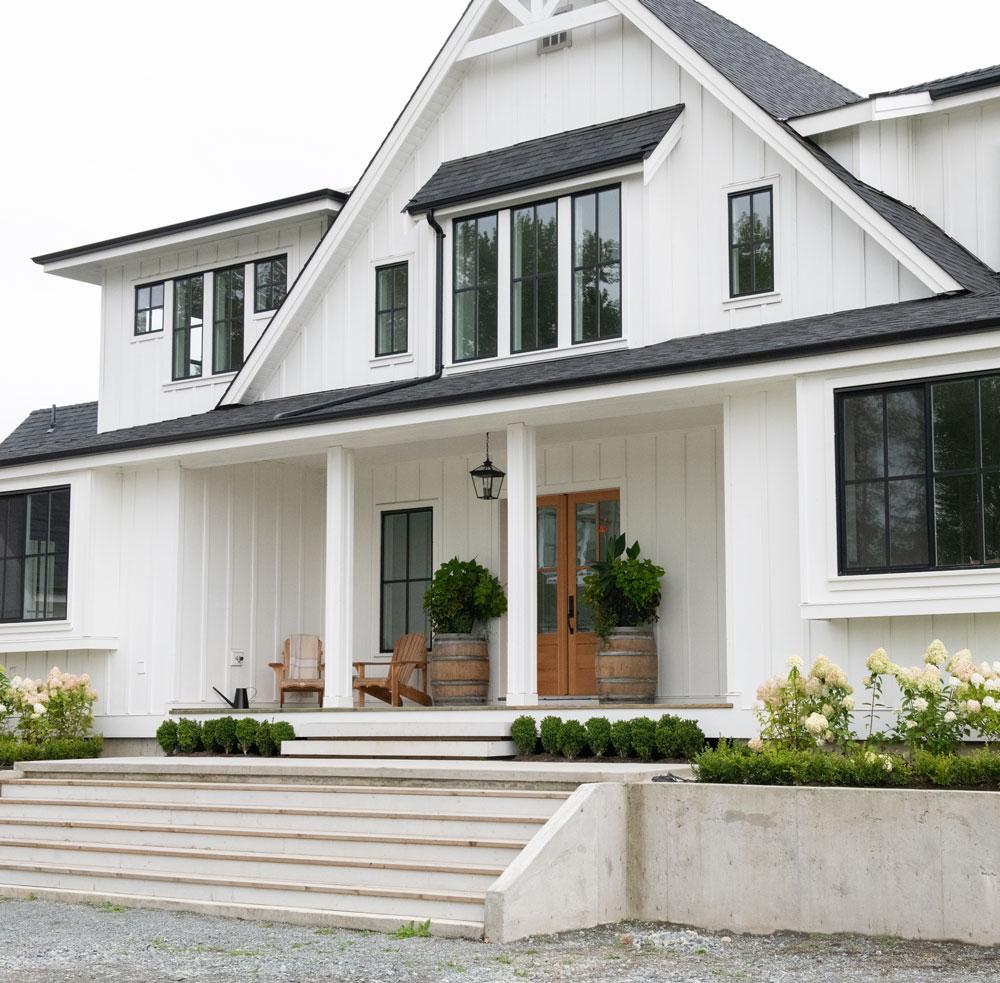 Relocating to Idaho?
We love our life in Idaho and would love to introduce you to the Gem State. Let us know if you plan on taking a discovery tour here–we would be happy to give you tips and advice!
[contact-form-7 id="230453"]