Welcome to Idaho!
We moved here from California and fell in love with Idaho so much that we started selling it. The true fruit from our company is the relationships we have with our clients.
We take pride in our customer service and go the extra mile for our clients.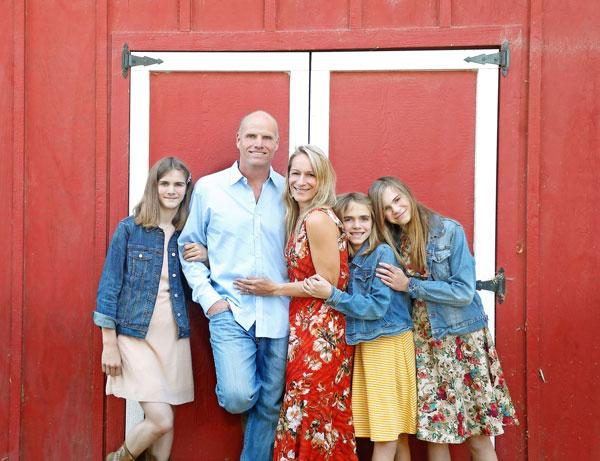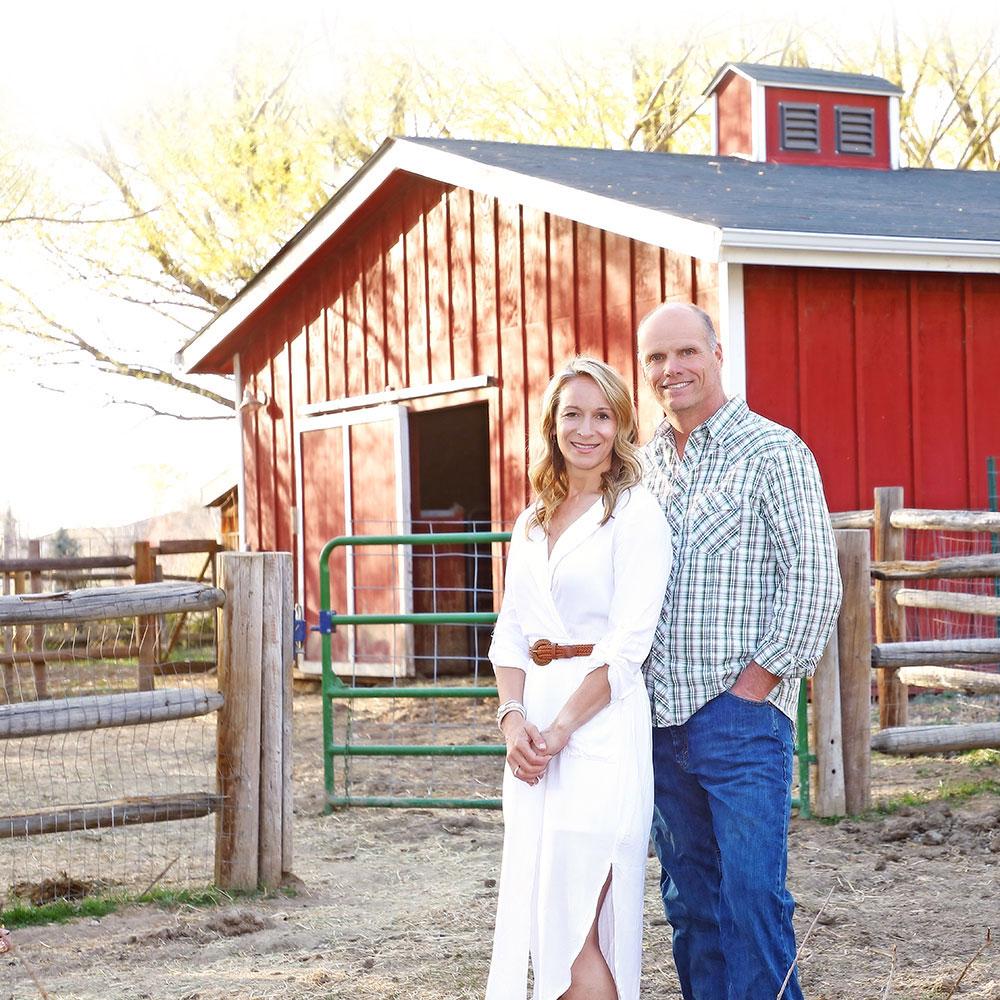 Real Estate Professionals in Eagle, Idaho
Our primary goal is to be strategic in this competitive market with a number of skills to help you from the beginning until the end of your journey. We are here to help and navigate the water along the way.
Considering a Change?
Sea to Farm encapsulates all aspects of Real Estate, from finding the land to building, selling, or buying. Our team has 30 years of building experience, marketing and advertising, and personal, genuine care for our clients.